Liberty Mug 11oz Black Mug
Ignite your patriotic spirit with every sip from this iconic mug, a true symbol of American spirit. Crafted in vibrant black ceramic, this 11-ounce gem embodies the stars and stripes' vibrant energy. As you raise it to your lips, feel the warmth of your favorite brew, a testament to liberty and American pride.
Microwave that brew to perfection without worry, and when the day is done, let the dishwasher take over. BPA and lead-free, this mug is more than a vessel; it's a statement. Whether it's coffee, tea, or cocoa, let the flavors dance harmoniously with your enthusiasm for this incredible nation.

Drink deeply, knowing that every sip pays homage to the brave, the free, and the indomitable spirit of America..: Material: 100% ceramic with a glossy finish
.: One size: 11 oz (0.33 l)
.: Microwave and dishwasher safe
.: Blank product sourced from China
.: C-shaped easy-grip handle
.: Lead and BPA-free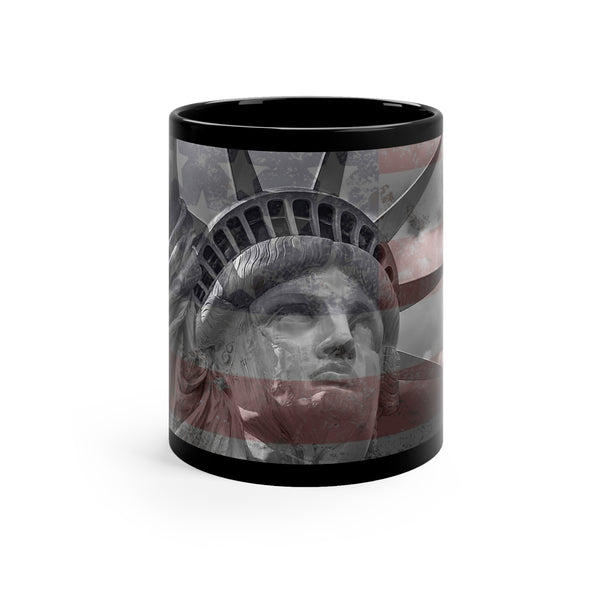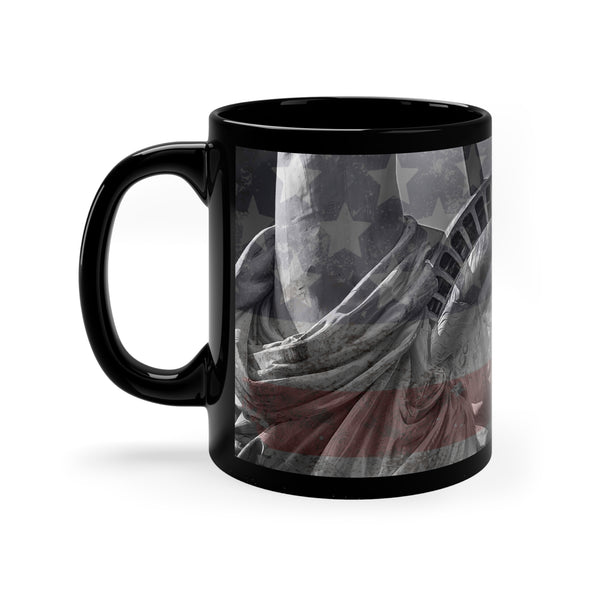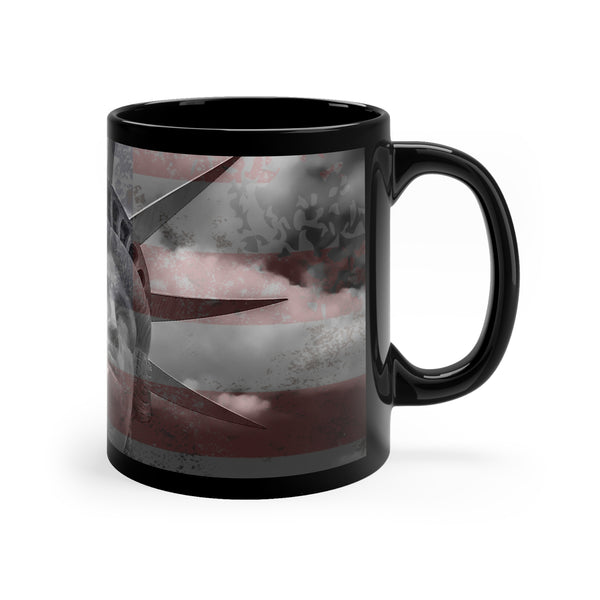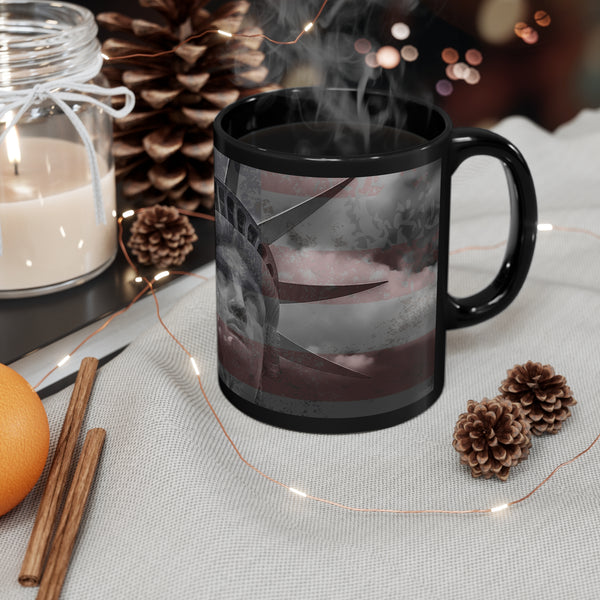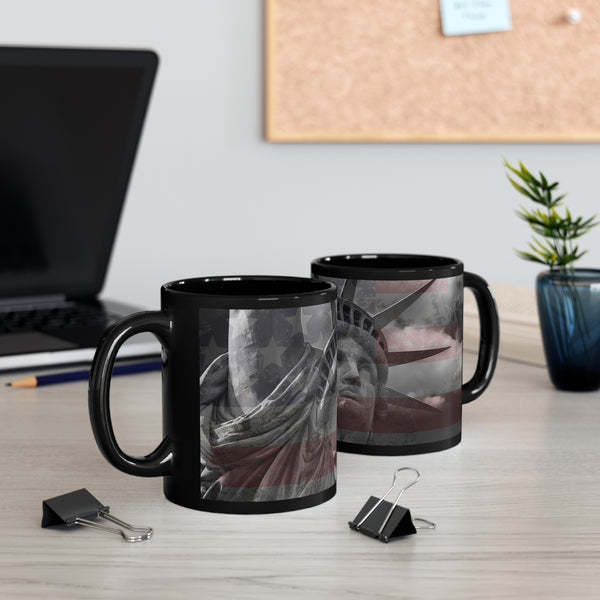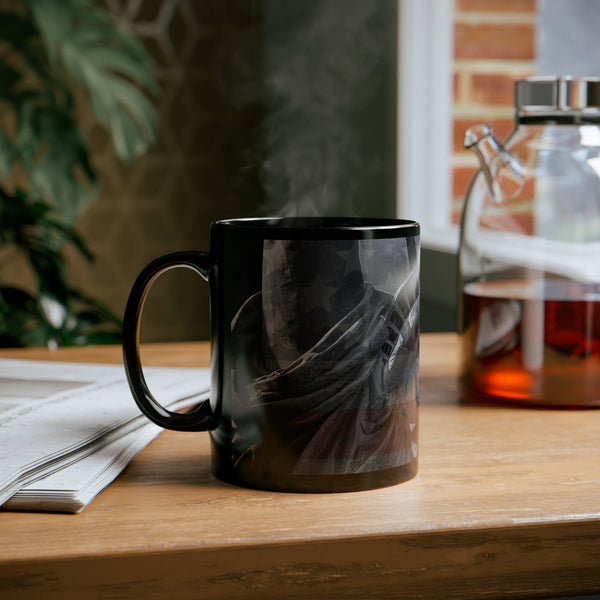 Subscription FAQ
No fees, no obligation, cancel anytime! - Join the club and have delicious coffee delivered to your doorstep every month for less than $1.00/day per cup!
Free shipping within the United States 🇺🇸
The coffee club is free to join; no extra subscription fees or sign up fees. 
We don't charge tax on our coffee club subscriptions.
The coffee club is completely customizable. Just add subscription items to the cart and checkout to join.
All our beans are roasted to order and processed daily to provide the highest quality possibly.
Sign up for a monthly or weekly plan and have award winning coffee shipped directly to your home automatically, so you never run out of coffee again! 
Questions? Email us at support@americacoffeeco.com